Home of the Devils
McDonalds
Keilor Park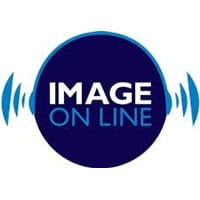 Imagine Online



We are a Good Sports club
Sporting clubs such as ours play a significant role in the community and have a responsibility to our members and their families. We have chosen to join over 7000 clubs across Australia taking part in the Good Sports program. Through Good Sports we are committed to managing alcohol responsibly and ensuring smoke free areas, which we believe will help us to provide a healthy, safe and family friendly environment. Together, we are helping inspire a healthier sporting nation.
Speak to our club committee about what being a Good Sports club is all about or visit www.goodsports.com.au.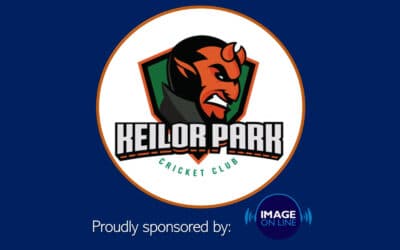 AND THE WINNER ISMatthew Carland Happy Thursday Keilor Park, check out the video for this week's (02/12/2021) Supporters Club $50 winner! Proudly bought to you by Image On Line - Enhance Your Audio, Expand Your Brand. Remember: Tony's Kitchen is open tonight.  Meals...
read more
Let us advertise your business on our site and within the clubs Social Media.
Contact us for more information on our great packages available.
Keilor Park Recreation Reserve
Stadium Drive Keilor Park, Vic, 3042
Club  Phone: (03) 9336 4035